Tropic Seas Spas combine handcrafted artistry and ergonomic design to create the ultimate spa experience.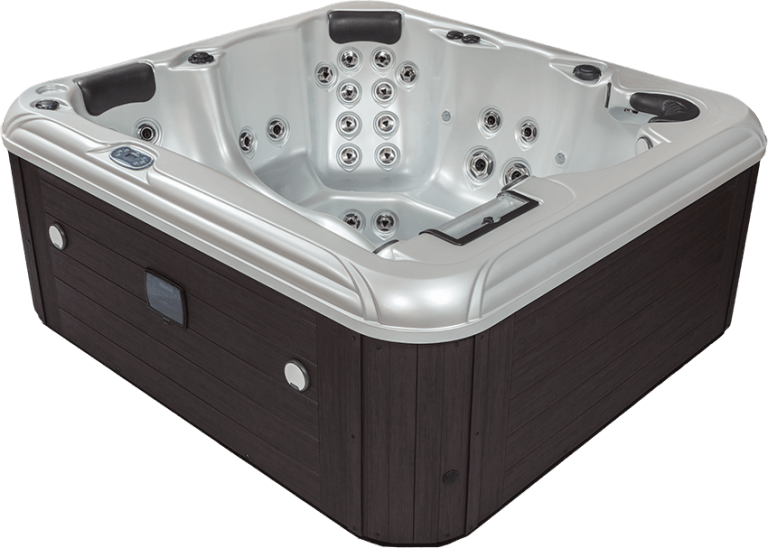 Creating Your Own Wellness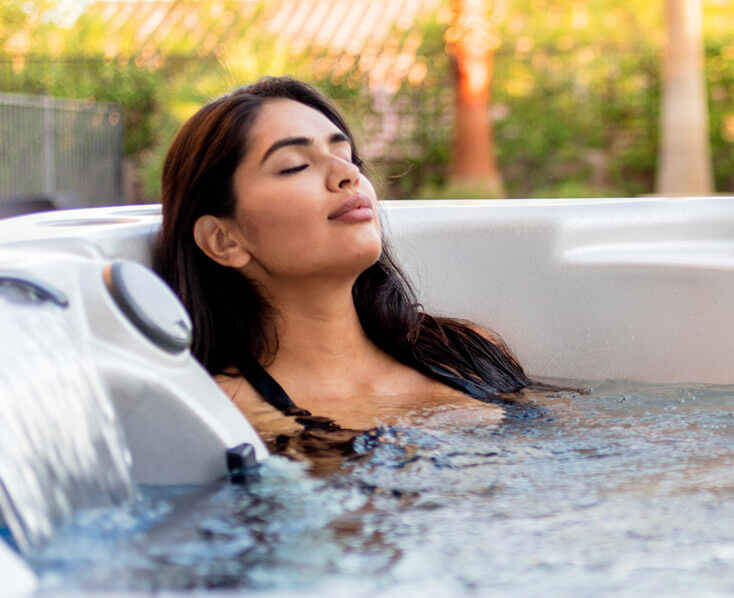 Calm Your Mind
While soaking in a spa you can close your eyes, let the jets massage your muscles and take time to both mentally and physically relax.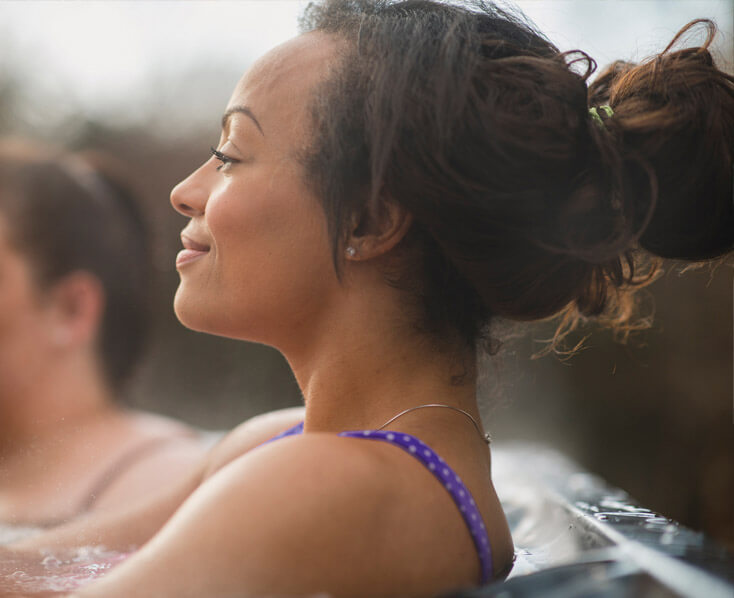 Relax Your Body
Taking time to relax in your spa can not only help relieve your tensed muscles, but can also lead to a better night's sleep and a refreshed attitude.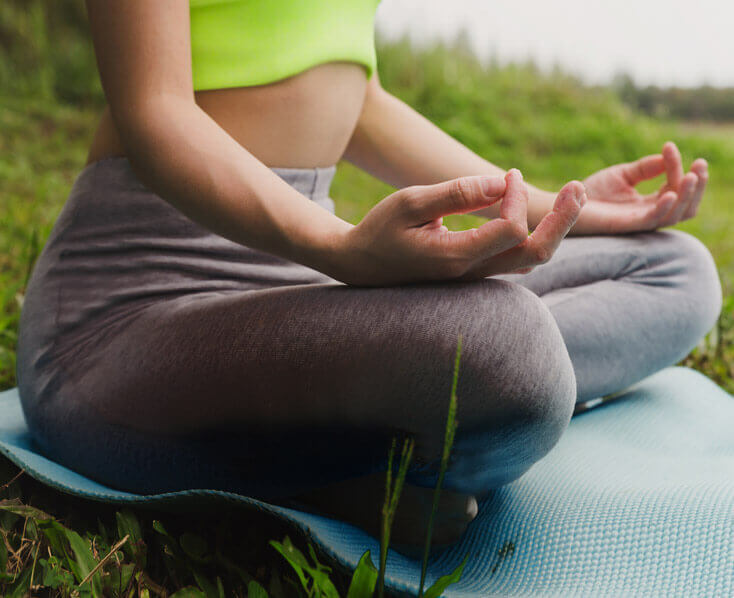 Move in a New Direction
Hot Tubs and spas are well known for their therapeutic abilities, but did you know that you can exercise in your spa as well?
Need some backyard inspiration?
Check out our​